Try out the latest training techniques, including our functional Freestyle™ training area and a wide selection of group exercise classes at Fitness First Salam Mall (Ladies Only).
Located near Marina Mall on Salem Al Mubarak Street in Salmiya; the facility is a premium health club exclusively for ladies and is spread across 1400 sq. mt. of high-end exercising space. Fully equipped with best in class exercise machinery and designer interiors, the club boasts of extensive free weights, strengths and freestyle areas along with luxurious changing rooms with sauna and bath; making it a complete health solutions haven for all ladies desiring fitness with exercise. The club is also equipped with Group Exercise and Mind & Body Studios along with personal training facility by world class fitness professionals. The Exclusive Members Lounge is connected with wireless internet where members can also enjoy complimentary drinks.
Salam Mall (Ladies Only)
2nd Floor
Al Salam Mall
Salmiya
Opening times
Sunday to Thursday
7:00 AM - 10:00 PM
Friday and Saturday
10:00 AM - 10:00 PM
MEET THE MANAGER
Cecilia Ng
Try us
Experience Fitness First with a free workout on us or, if you're ready to get started, join us now.
Here's your chance to experience exactly what we have available in our clubs. Whether you want to try us first to experience what we have to offer, or you are ready to join, just click the link below to get started.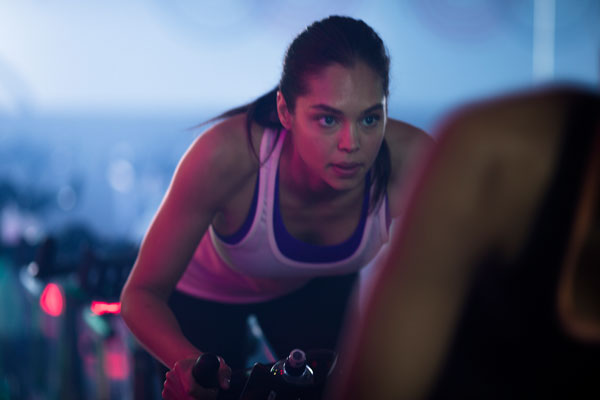 Inside the club
You'll find the right mix of equipment, classes and experts to help you reach your fitness ambitions. From dedicated Freestyle™ areas and group workout studios to personal training sessions, we offer a dynamic fitness environment that keeps members motivated.
Club Facilities
For details on specific group exercises, take a look at our class timetables.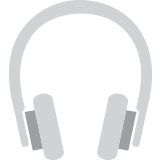 Cardio Theatre
Fitness First Magazine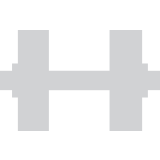 Free Weights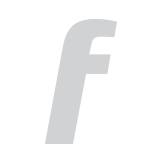 Freestyle
Group Exercise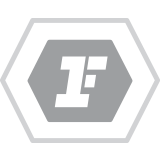 Gym Floor
Ladies Only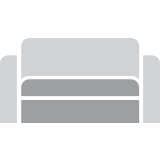 Lounge Area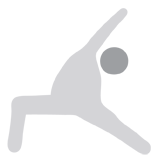 Mind & Body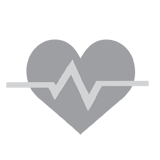 MYZONE™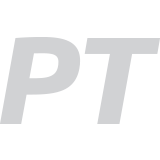 PT

Sauna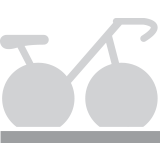 Spin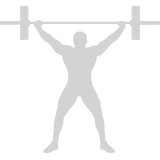 Strength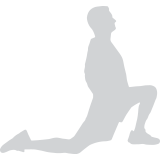 Stretch Area

Synergy 360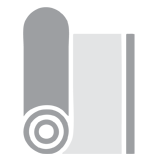 Towels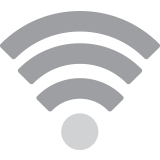 WiFi