Become a VIP Member today
Introducing the all new Fitness First VIP membership, empowering you to unlock a whole new level of experience
For just KD 1.65 per month*
Enjoy a world of benefits with a value worth up to KD 80 per month
Members can simply visit their club reception to upgrade their membership and start enjoying the amazing benefits today.
If you are not a member, please click here to register your interest and get a call back from one of our team, or visit your nearest club today.
Read the full terms and conditions here.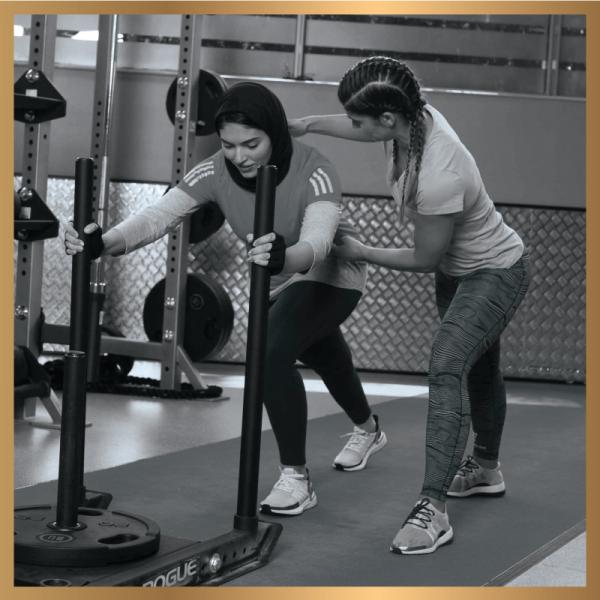 Bring a friend for free EVERY weekend (Friday and Saturday )
Friends that sweat together, stay together!  Bring your buddy for free every weekend and smash your workout together.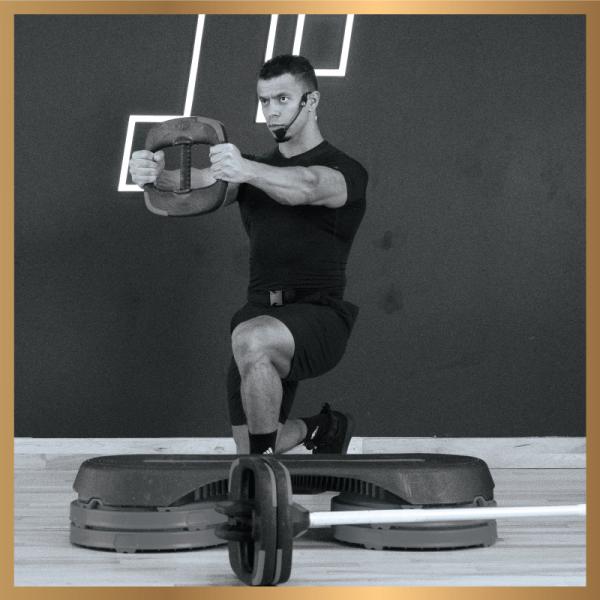 Complimentary access to Fitness First On Air
Train anytime, anywhere with Fitness First on Air!  Our new on-demand platform which offers unlimited access to a vast array of Fitness First classes and Signature programs all led by our rockstar instructors including TUFF, Zumba, Yoga, Pilates, Dance, HIIT, Strength and much more.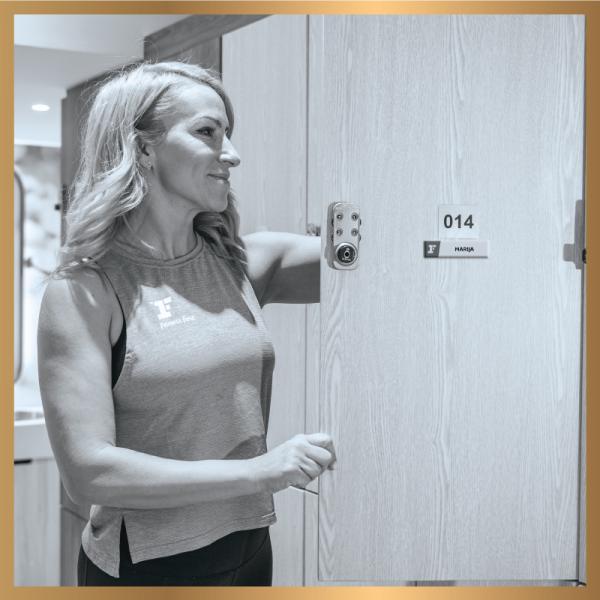 Enjoy 50% off personal locker hire
Tired of carrying your own bag to the gym everyday?  Get your own personalized locker to keep your belongings safe and avoid the hassle of carrying your heavy bag to the gym each time you come.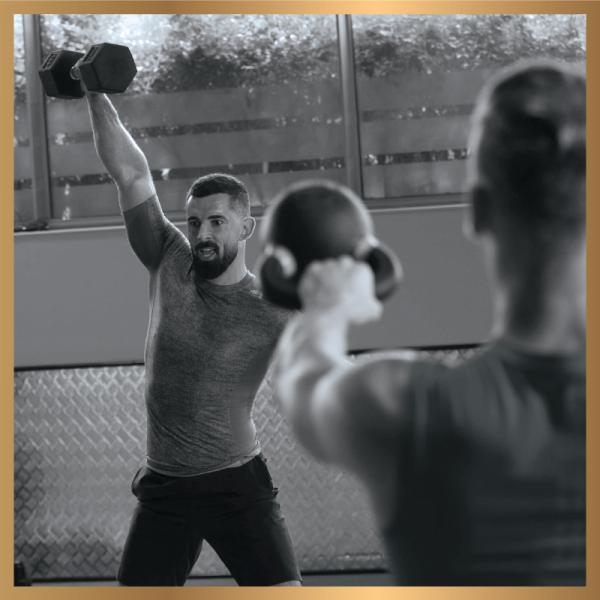 10% off your first purchase of Personal Training
Take your training up a notch and achieve your fitness goals faster with our internationally accredited Personal Trainers and enjoy 10% OFF your first package.
Ask at reception for more info and upgrade your membership today.
FAQs
I am already a VIP/VVIP member, can I avail this benefit?
You can subscribe to our VIP Membership at any time to enjoy all the benefits. VIP Upgrade is a new product that Fitness First is offering, please speak to our reception team to subscribe and enjoy the benefits immediately.
I am already a VIP/VVIP member, will I lose my status?
At present, your status is continuing with the benefits you joined on, if you wish to take advantage of the new VIP membership options, please upgrade your membership at your club reception.
I have a VIP/VVIP status, why do I need to pay?
The VIP/VVIP program you joined is available to you with the Ts&Cs and benefits that you chose as part of it.  VIP membership is a new product that Fitness First is offering with 4 amazing benefits and to enjoy those, you need to subscribe to the VIP Upgrade option.
Will a member get a VIP card when they upgrade?
Their status will be reflected on your member profile and on Fitness First MENA app, there will be no change in the member cards.
How much does it cost?
VIP Subscription-AED 20.00/month (local currencies apply)
You get 4 amazing benefits worth up to AED 970 per month:*
FREE Fitness First On Air Access via the Fitness First MENA app
Bring a friend for free on weekends
50% off Personal Locker Hire
10% off your next Personal Training purchase
*Click here for full terms and conditions
How will the payment work?
You have an option to pay monthly through monthly Credit Card billing which is an ongoing option that you can cancel any time or you can also choose to pay upfront.
Will I be debited one time with the total amount (my monthly dues and my upgrade Fees)?
If you opted in for a monthly recurring fee, your subscription would continue until you request a cancellation of the VIP upgrade.
If you have opted in for an upfront payment, your VIP benefit will run from date to date and expire automatically.
Can I bring my friend during the weekend now?
The below access is granted to the VIP Membership, previous VIP/VVIP using their card as a recognition can access on that program's days and upgrade to VIP for new benefits:
Bring a friend for free during weekends (Saturday and Sunday), maximum one friend per day
UAE: Weekends include Saturday and Sunday
Bahrain/Qatar/KSA/Kuwait: Friday and Saturday
Yours and your Guest access is determined by your membership tier
Member must accompany the guest during their visits
VIP active status must be presented upon entry
Guest Policy applies
I am already a VIP/VVIP member in the community club, can I invite a friend during the weekend (Saturday and Sunday)?
VIP/VVIP benefits remains the same as they were at the time of joining that program and receiving the card.
I am already a VIP/VVIP and I want to upgrade my membership to VIP Upgrade.  Do I get Thursday and Friday as my actual benefit in addition to Saturday and Sunday for the new VIP benefit?
You can only choose one of these options so by going on VIP Upgrade you will receive the VIP Upgrade benefits. The programs cannot be used in conjunction with each other. If you are a member that was not on a previous VIP/VVIP you can only choose the new VIP upgrade.
Once you have subscribed to the new VIP Upgrade program, your "bring a friend" benefits automatically changes to weekend access as per Ts&Cs. Your VIP Upgrade will be visible in your profile and app and Guest Policy applies for access.
I already have an FF on Air Subscription and I want to switch to VIP, will I be charged twice?
Your VIP upgrade will allow you access to FF on Air as part of the program and your FF on Air subscription charges will be replaced by the VIP subscription.